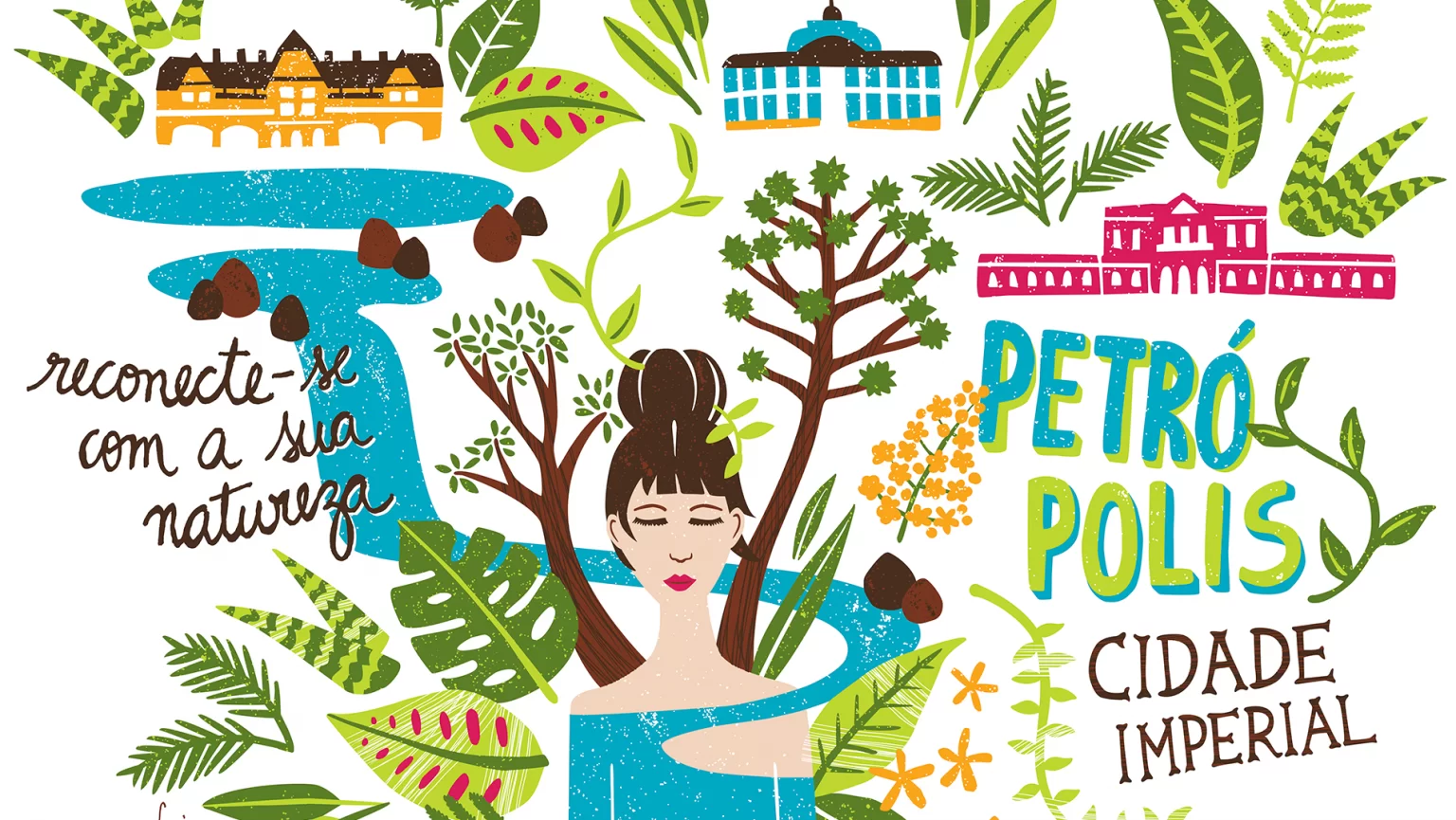 One of Rio de Janeiro's most traditional water brands, Petrópolis is a natural mineral water and its source is located in the mountainous region of the state.
The project consisted of the creation of a seasonal special edition for the brand which paid tribute to the iconic town of Petrópolis and the identification with its audience, cariocas and fluminenses. Starting from the brand's positioning, we took on a portfolio curating with several carioca artists and, in a process involving the client, selected the three invited artists.
The result is a collection of packages that breathed life into the segment and the establishment of the Petrópolis brand as a platform for Rio de Janeiro's artists.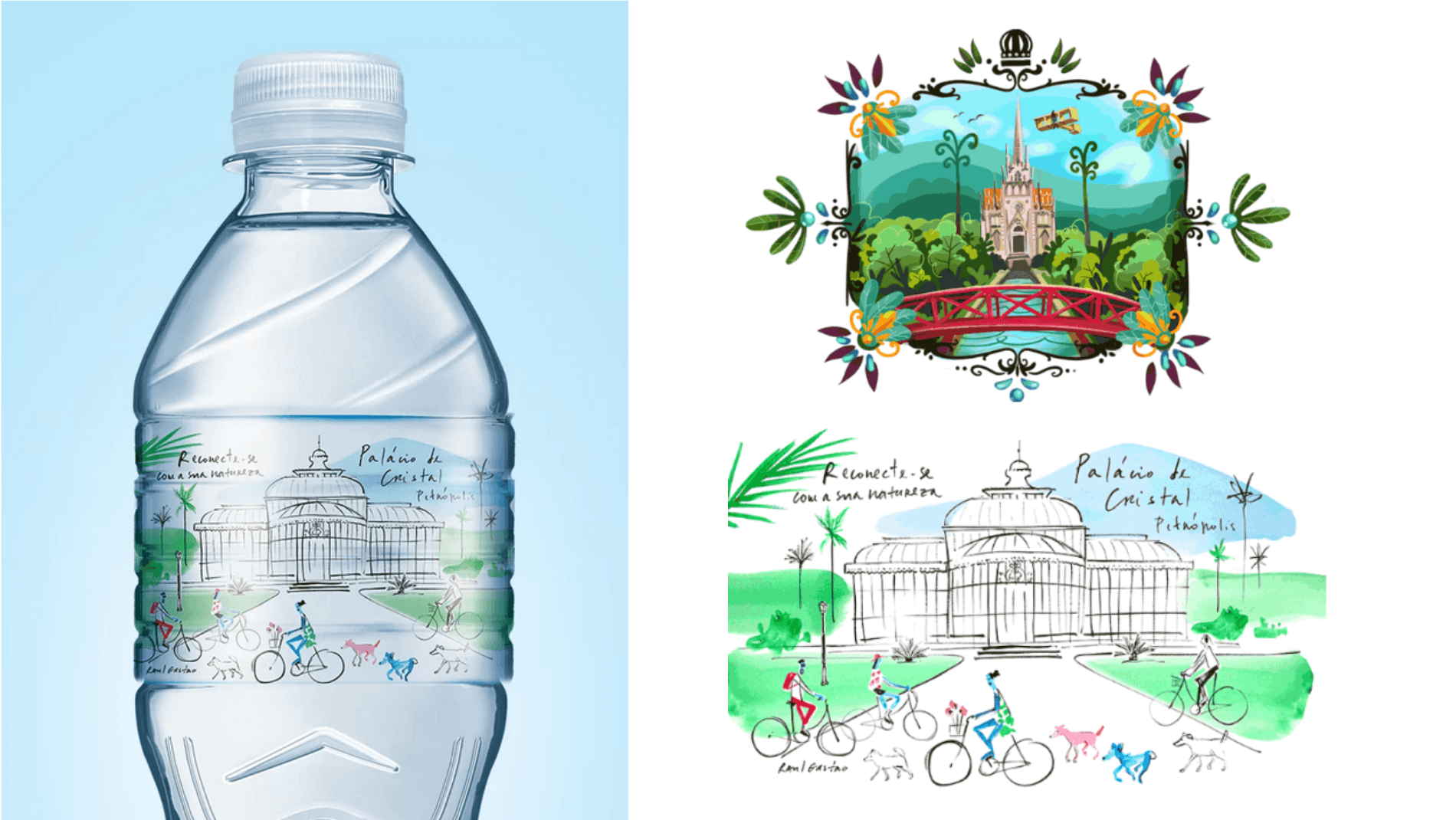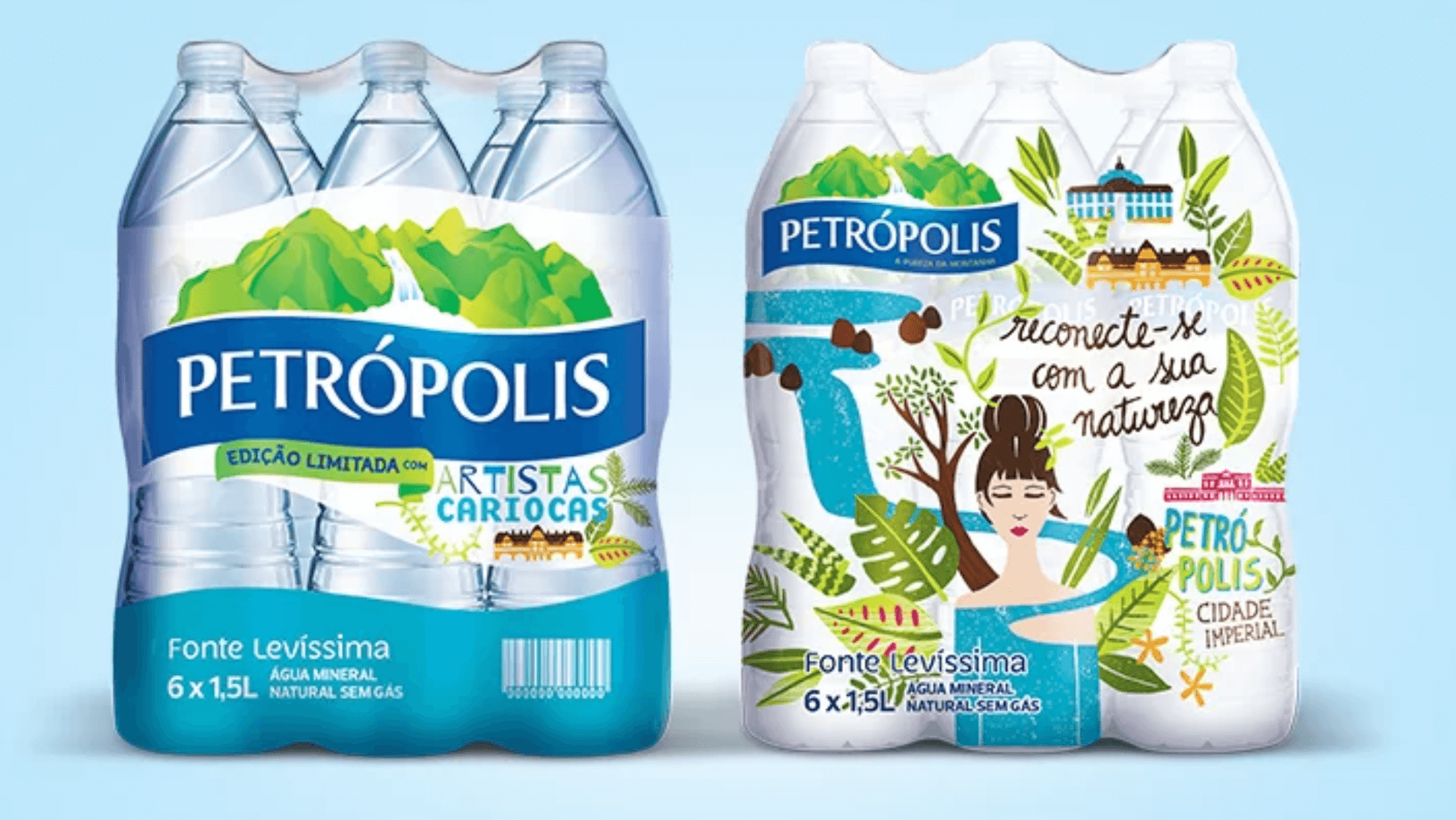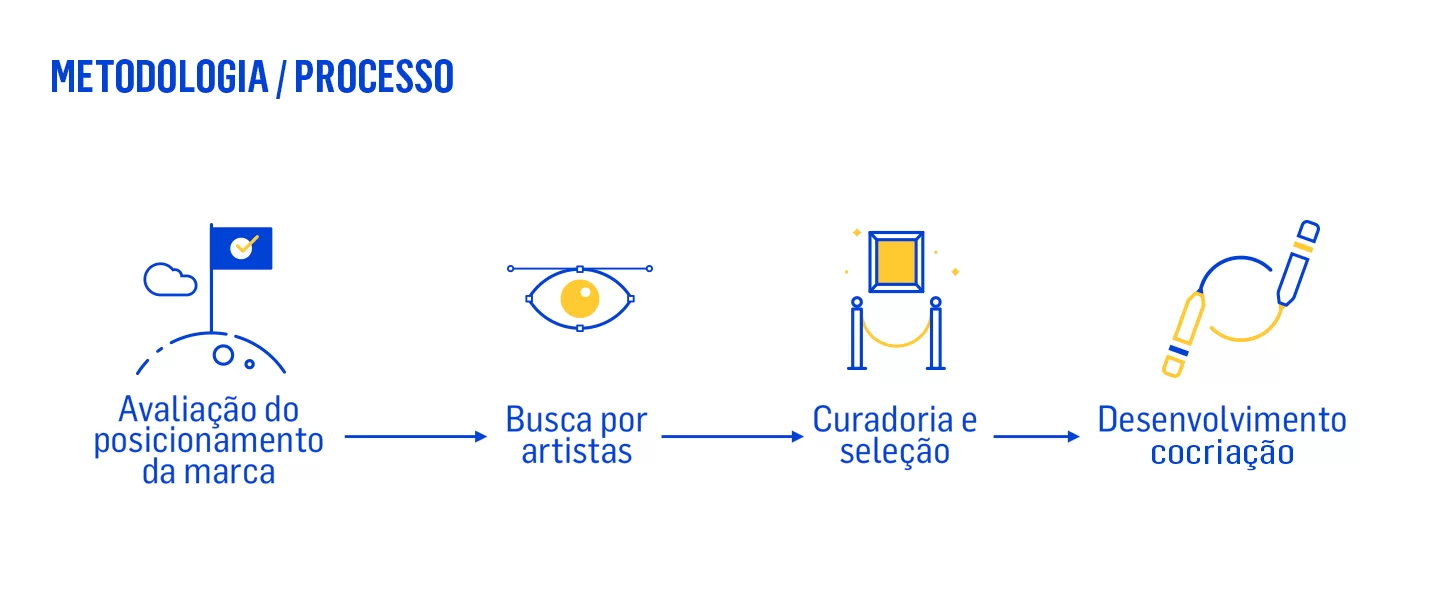 The novelty prompted the channel to showcase the Petrópolis packages more and better, and helped the company to shake up a commoditized segment.