New Times, new steps: Pande's new front of Insights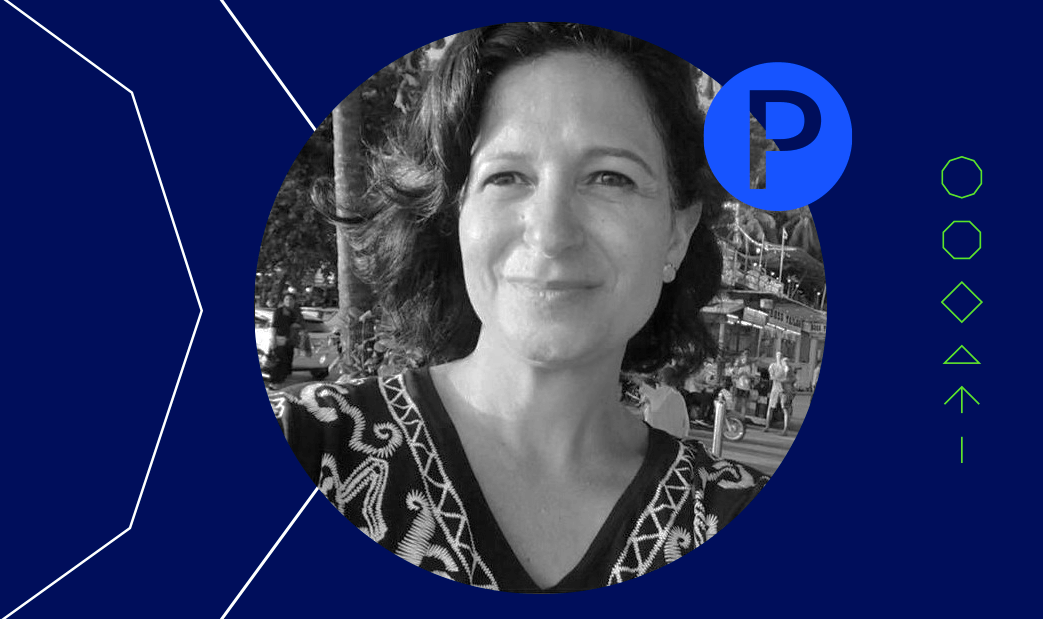 An extremely competitive market, a volatile context and a society in constant transformation. If everything changes so quickly, and if today there are so many options on the market, how you can differentiate yourself from the others? Led by Fernanda Faria, specialized in market research, the front of Insights celebrates a growth phase of Pande, focused on understanding, through data and researches, how the brand is perceived and what are the needs of today's consumer.
New angles, new ideas
For those who work in the corporate market, insight is a word commonly used in the field, as the idea of looking from a new perspective is always a safe path. Therefore, Pande's new area was named with the term. Coming from the English, the expression means "sudden understanding of something or certain situation," something like an epiphany. With actions ranging from the analysis of macro trends to the study of brand image, the goal of this front is to support the areas of design and strategy: "Even in environments that are working well, for success to happen, there is a need to find and explore new perspectives", comments Fernanda.
Answering questions
For any product to be successful on the shelves, it is necessary to understand the dynamics of that consumer niche. Not only by accessing the right answers, but by asking the ideal questions, we can reach this understanding. Looking from afar, it may seem a little distant to anthropologically analyze a context for the creation of a packaging. But those who believe in this are mistaken: If the Brazilian society is aging, for example, this will impact not only the economy in general, but mainly industries and how brands communicate with consumers. Therefore, it is important to monitor the changes happening around us. They are the ones who will guide our strategies.
Looking to the future
It is from the collection of relevant information that the front of Insights is able to design new paths for brands, based on solid data. In such a connected market, data becomes increasingly interesting to guide the path of brands and the economy in the coming months. Here at Pande, we are ready to help you understand how to make the future happen.