5 private trends that are on top of the trends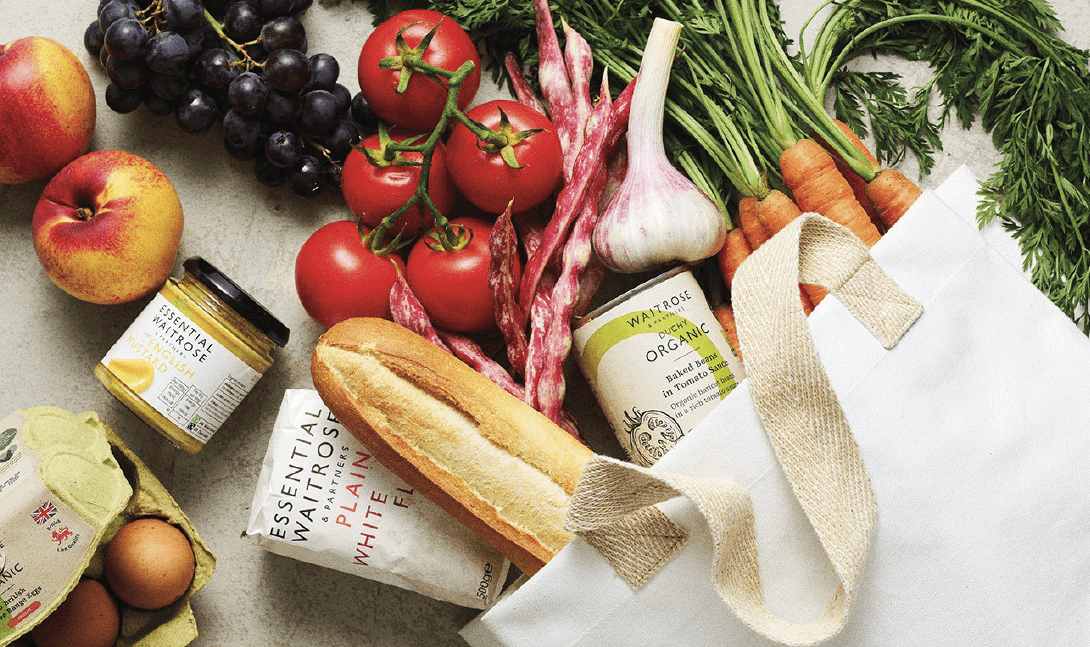 It is a known fact that the COVID-19 pandemic was a turning point for the retail industry. But do you know what has really changed in the last few years?
One of the transformations has manifested in the private brands industry. From a competitive position — mainly related to price, quality and value proposal — to a place of protagonist, the scenario has changed and today private brands stand out in the mind of consumers, exploring a new position in the market.
With this trend in mind, some brands around the world are already starting to move, in tune with the new context:

1. ASDA & UNILEVER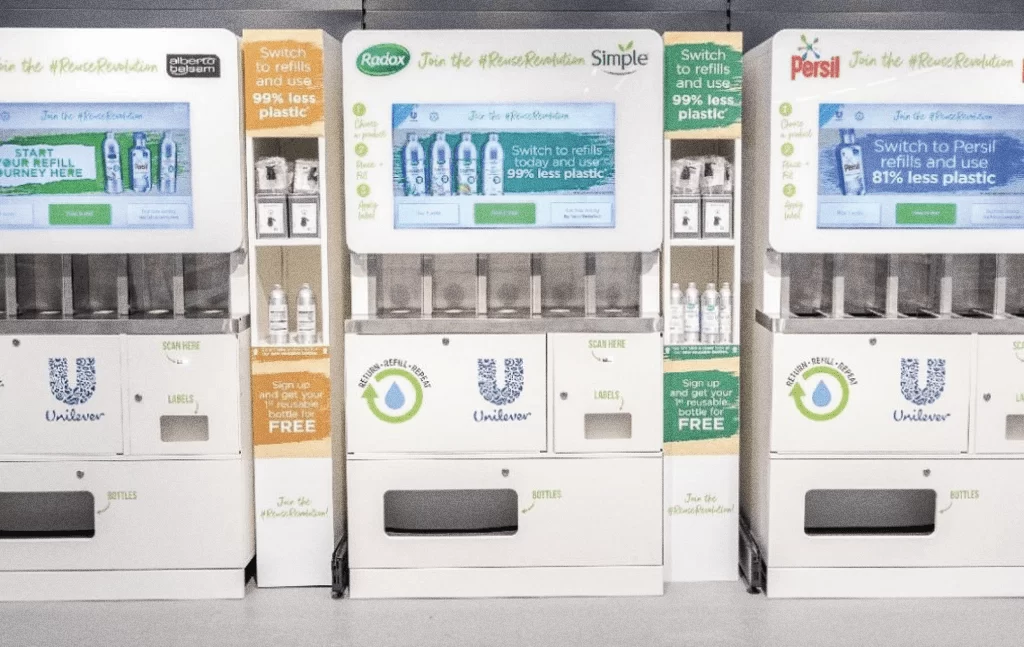 By the end of the year, supermarket chain ASDA plans to expand by more than four plastic-free stores in its UK units.
The chain has entered into a partnership with Unilever, which has committed to reducing the use of virgin plastic and removing over 100,000 tons of plastic packaging by 2025.

2. Co-Op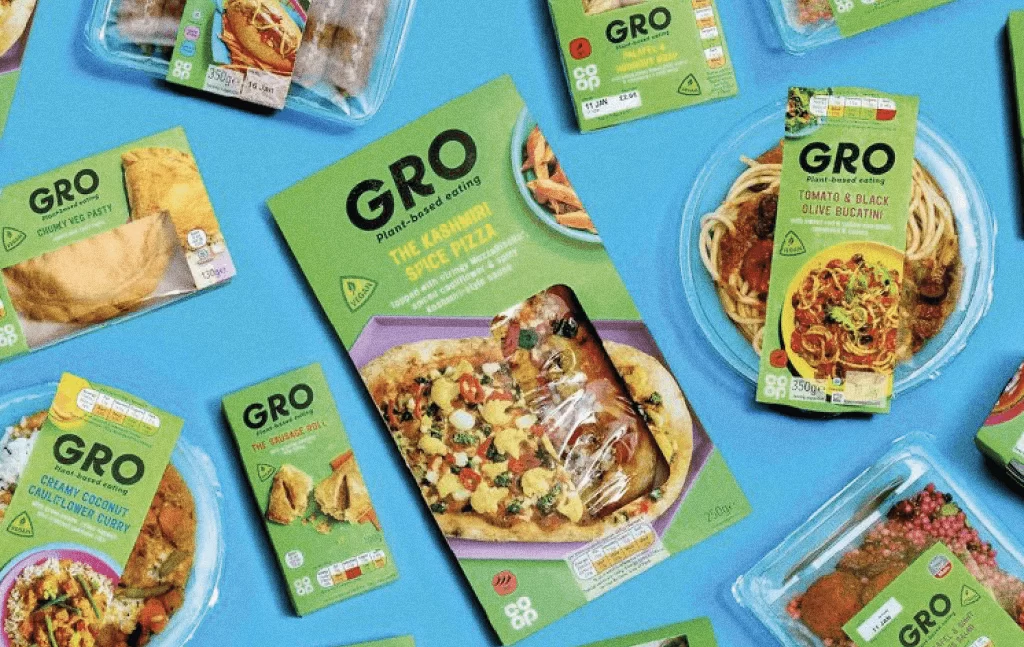 The UK cooperative has launched a private label line of vegan products, GRO. The new products include past options, in addition to plant-based sausages, meatballs and burgers.
According to the Co-Op, they see no reason to charge more for plant-based products. As such, the brand practices the same prices as the animal-based meat line.

3. Ocado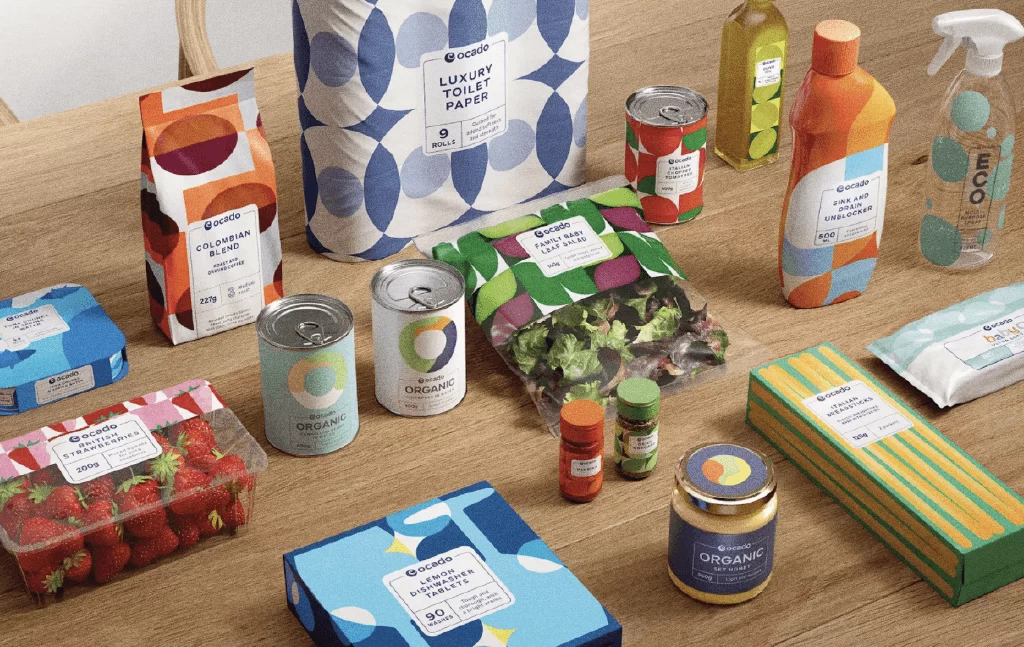 Ocado went through a process of changing its website and redesigning its logo. New lines were introduced to its portfolio, generating savings of 27 tons of plastic.
With an assertive vision for sustainability, the brand also proposed removing non-essential components from the packaging, such as labels and stickers.

4. Tesco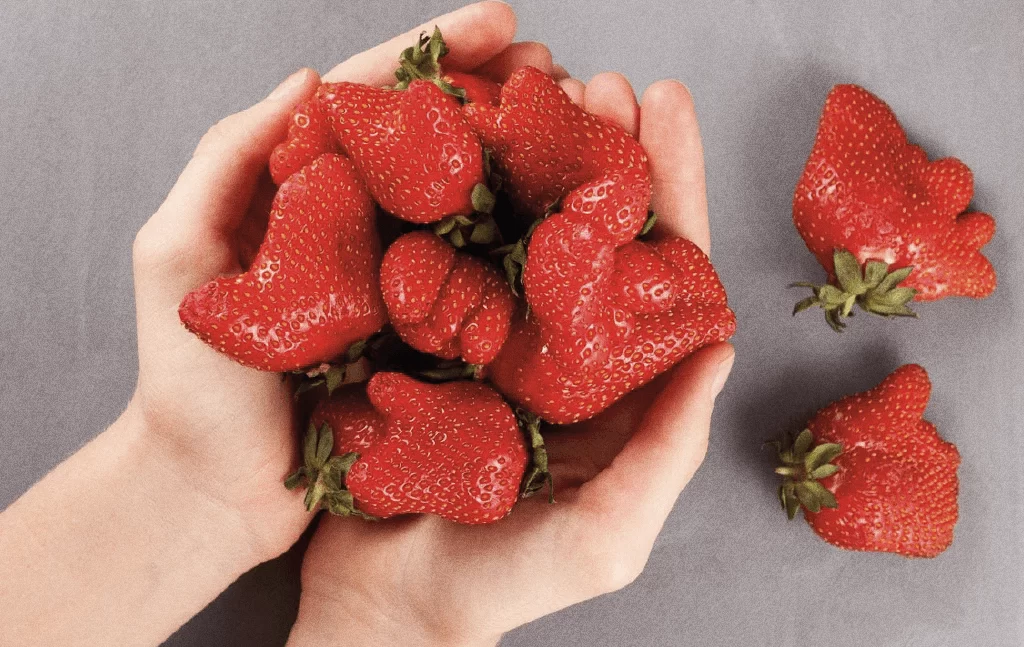 The British retailer Tesco has launched its private brand Perfectly Imperfect, which proposes to offer food that, although not in the perfect shape, has the same quality and taste.
The brand has already reduced waste of 50 million fruits and vegetables, preventing 44,000 tons of food from being discarded.

5. HelloFresh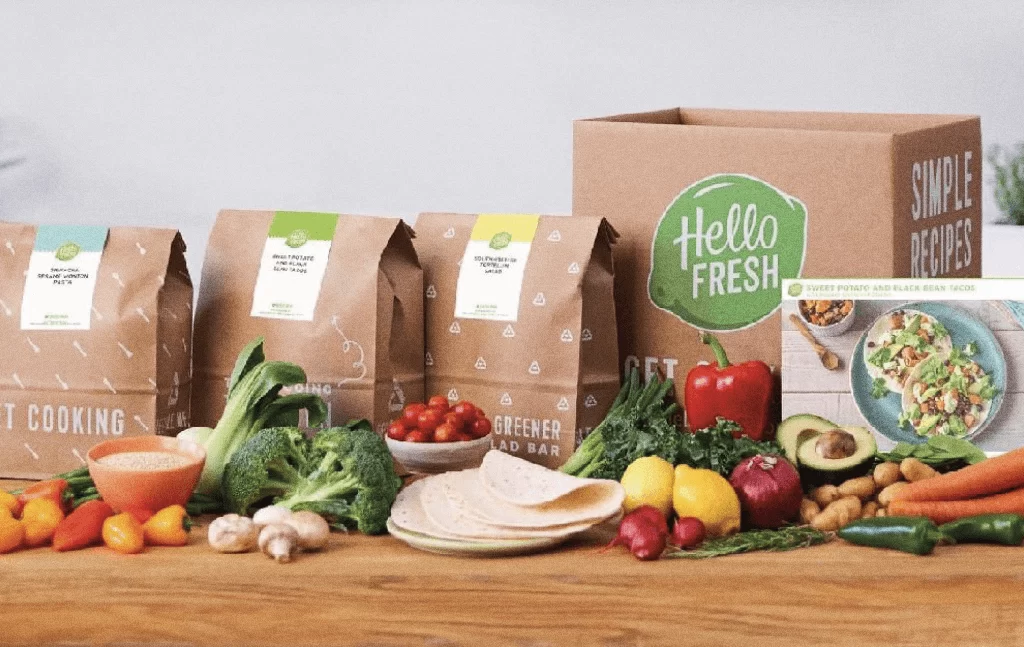 The German company offers carbon-neutral meal kits. And how does it work?
Each kit comes with the recipe and ingredients described in the right amount to prepare the meal, preventing food waste, reducing carbon emissions and optimizing packaging. In addition, the ingredients are fresh and of good quality.
To know about all macro-trend of private brands for 2022, check our complete study on the subject, which you may find in the "Reports" section of our website.