Food, beverage, and macro trends: what does 2022 hold for us?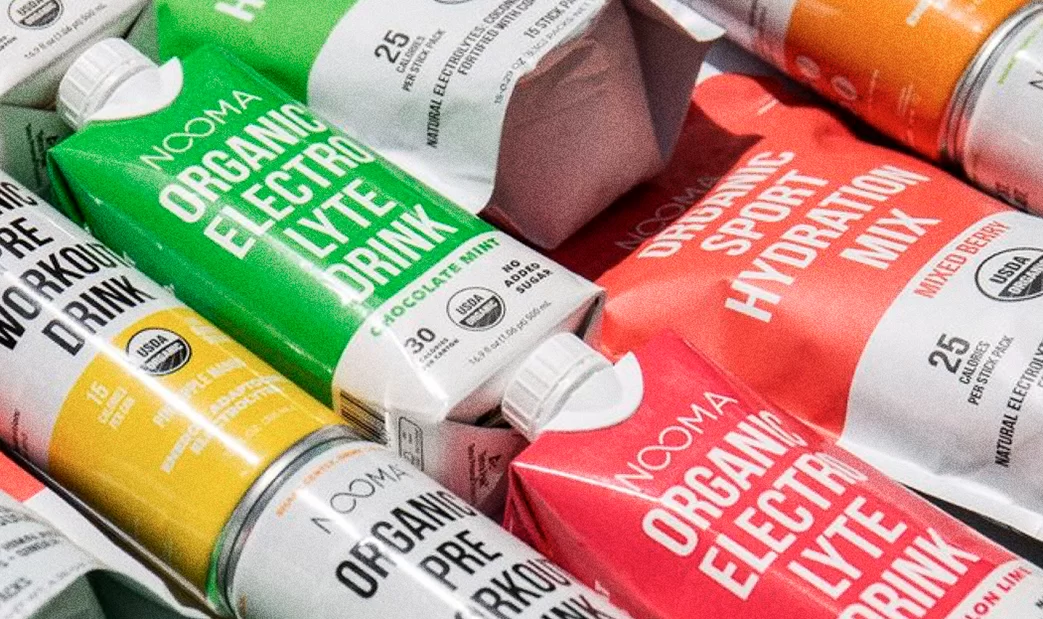 One step forward and everything is already different. With several changes happening simultaneously, we are witnessing the environmental impacts caused by the accelerated development of the world. In this whirlwind of innovations, the market must pay attention to the next steps: in the food and beverage industry, it is a period of transformation. With environmental and social demands requiring immediate changes in the production and value chain, the industry is preparing to meet the demands of this new consumer more efficiently, increasingly aware and concerned with the processes involved in the products they buy. And why is it so important to talk about it? If we do not pay attention now, the consequences of an unbridled development may put our planet in jeopardy. It is necessary to discuss, from an economic, environmental, and social point of view, what the plan will be from now on. The future we want starts now.
It all starts in the process
With environmental awareness increasingly present in consumers, sustainable techniques have become mandatory in the processes of creation and consumption of products. Around the world, we see the growth of sustainable agricultural practices that reduce transportation costs and requirements. Puris, one of the largest pea protein manufacturers in North America, has launched a variety of high-protein peas that can be grown on a large scale. And best of all: the variation of the input can be planted almost throughout the whole year, since the product is viable in six different climatic zones.
Alternative packaging
Innovations are appearing on the packaging as well. To adapt to the new context, brands are in the race to find solutions that minimize the negative impact on the environment. If the responsible use of plastic was already a recurring concern, now it has become the rule for the production chain in companies around the world. Waitrose & Partners, a British supermarket brand, is committed to eliminating all unnecessary plastic to make the packaging of its products recyclable and reusable. After several tests with TIPA® (a sustainable packaging brand), the company found that compostable material provided the transparency and printability they needed to pack their supply chain.
The future lies in change
In our e-book "Macrotendências alimentos & bebidas 2022", we have mapped five macro trends that will move the food and beverage market in the following year. You can check out the full material in our "Reports" section.