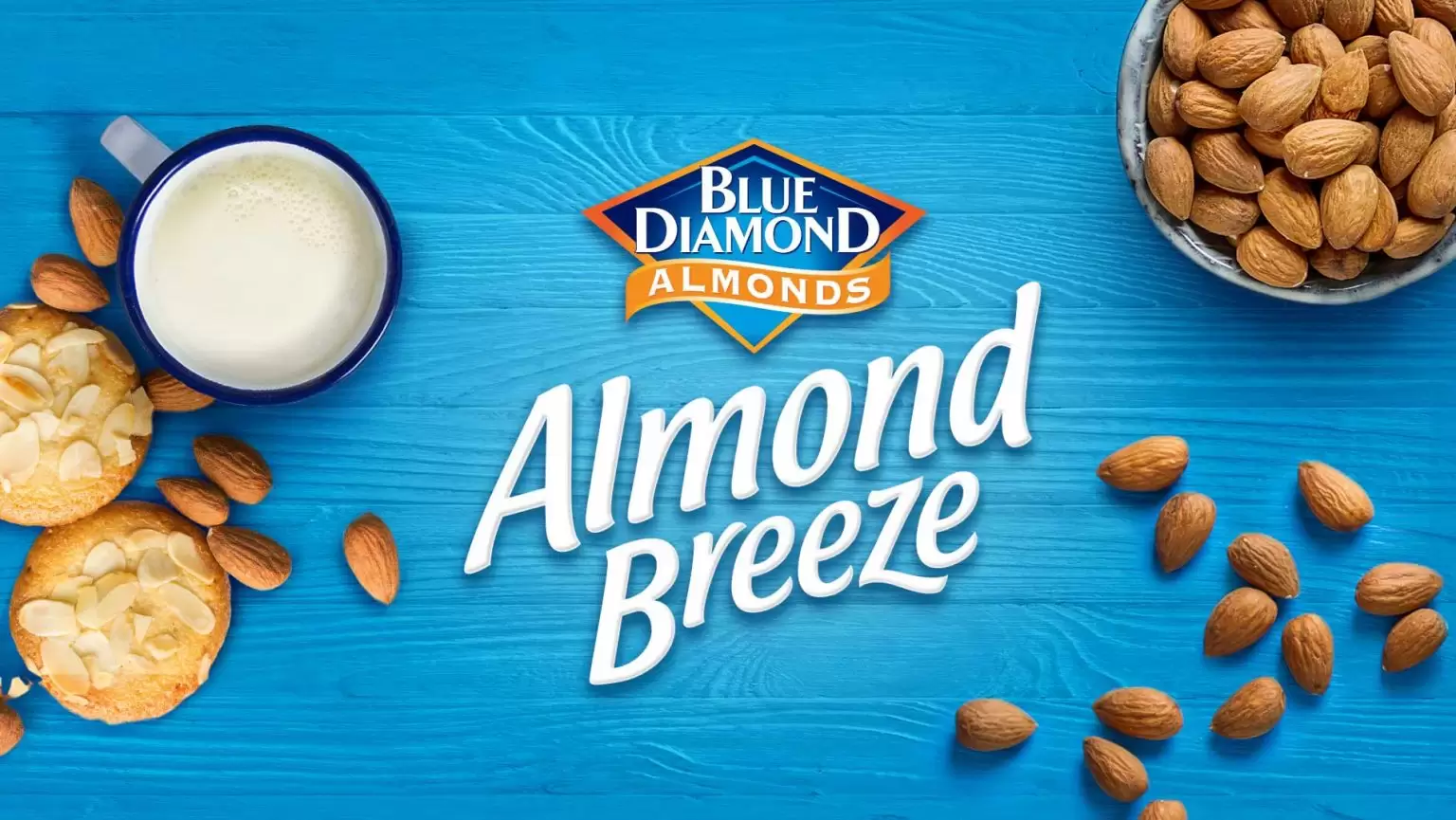 Blue Diamond Growers, an american co-op which produces and processes almonds based in Sacramento, CA, along with Brazilian Laticínios Bela Vista, brings to Brazil its almond drink brand Almond Breeze.
The process started with understanding the brand and the company's mission and profiling the brazilian target-consumer to better understand the way to communicate the nutritional and emotional benefits of the products.
The solution was a clean and indulging layout that resonates with brazilian consumers, while also representing the american brand's quality standards.
In an expansion of the brazilian projet, we were the first agency to implement and adapt the new elements of the Almond Breeze packaging which were projected by its global team in a new market, this time in Mexico.