A mentality driven by the idea of value.
We understand, study and reinvent ourselves. We want to find the unique truth behind each brand. To rethink the logic, design value, spread differentiation. In essence, we are creative consultants. We work with process design, thoughts and expressions of a brand. In experience, we transform businesses and build cultures. We have the knowledge to plan for the future and generate growth with innovation. Since 2002, we are Pande because we are all of us. We are designers, planners, entrepreneurs. We are client, market and consumers. We bring strategy to the core of creation and creation to the core of strategy. We awake the brand culture in each person that gets involved with it.
All of us
Meet the members of our team.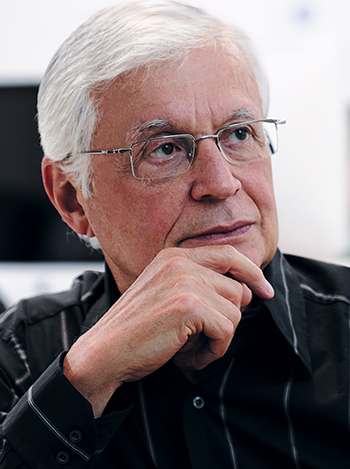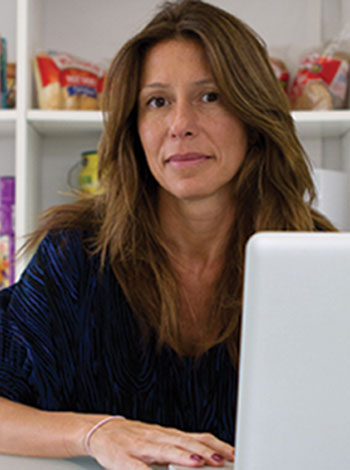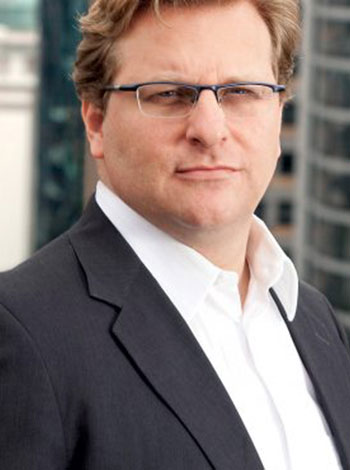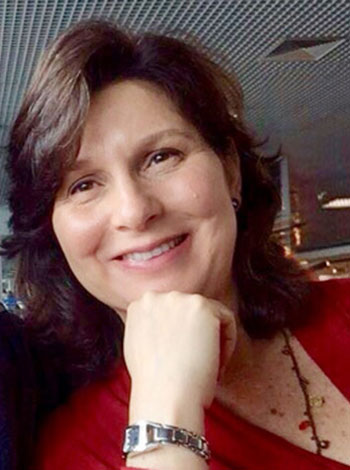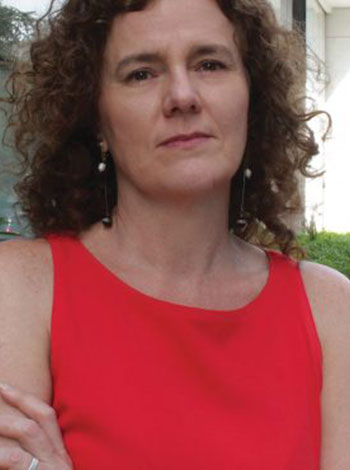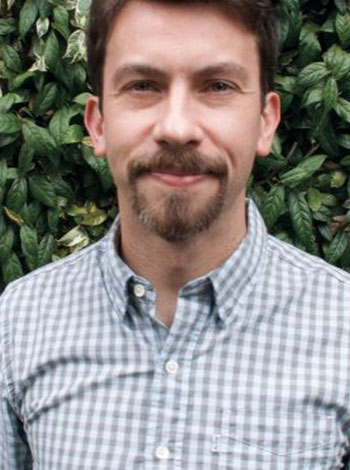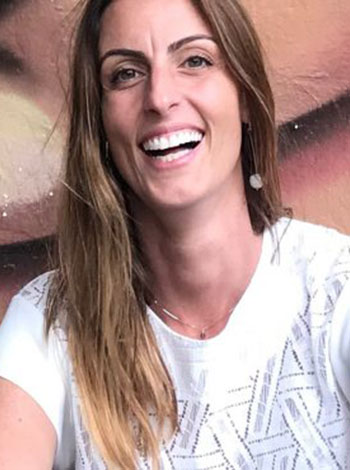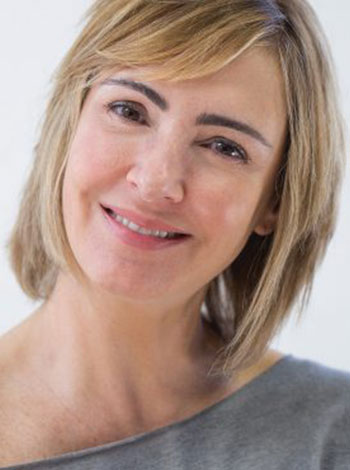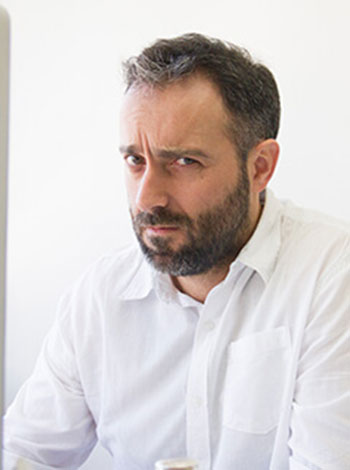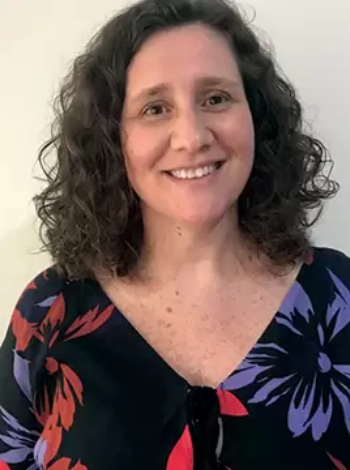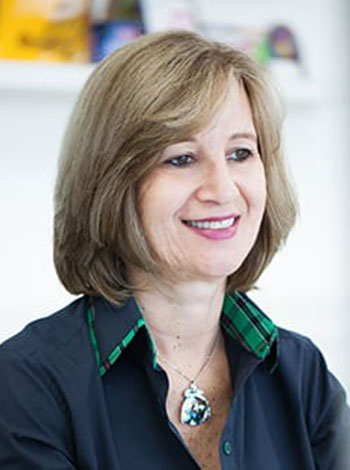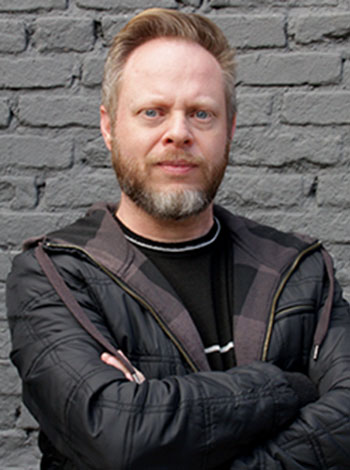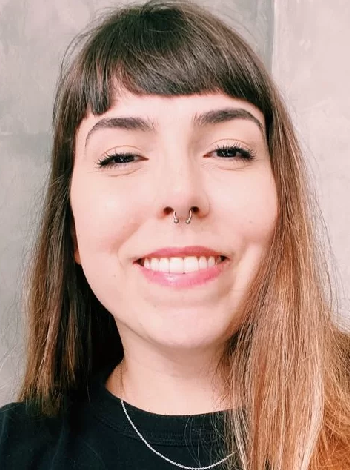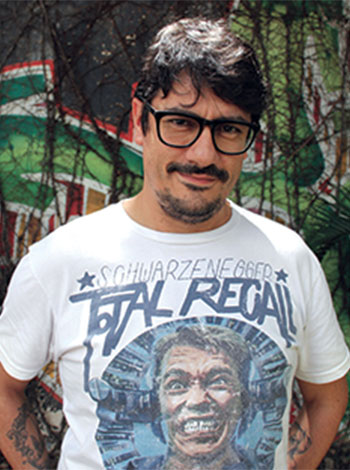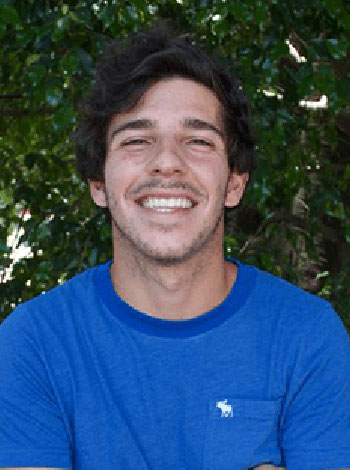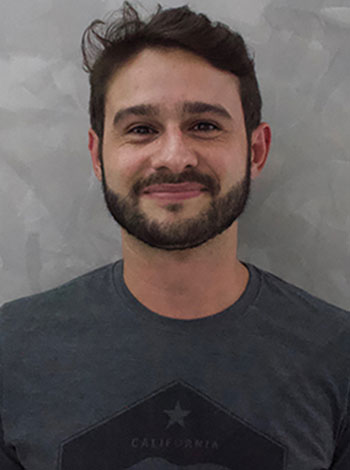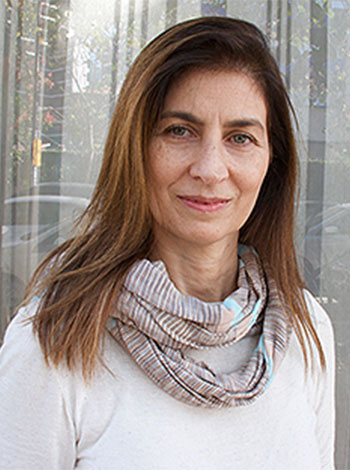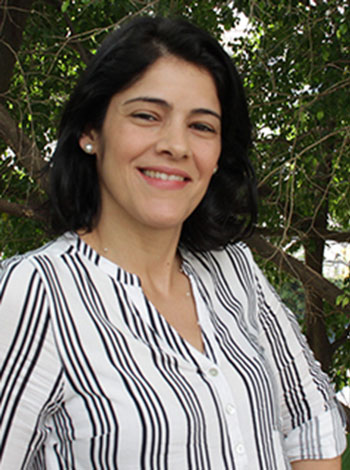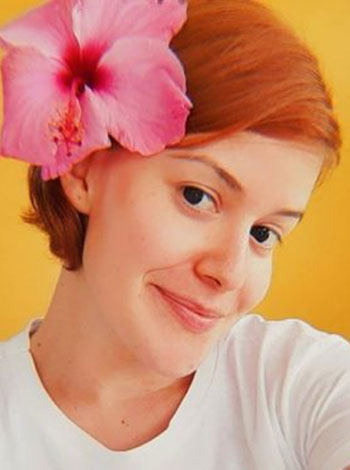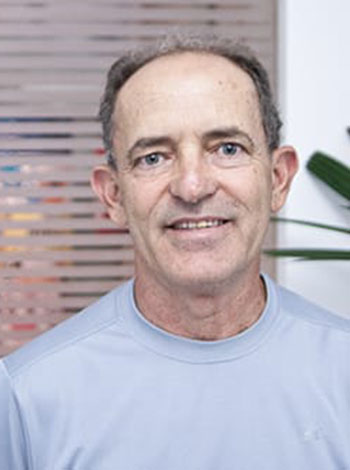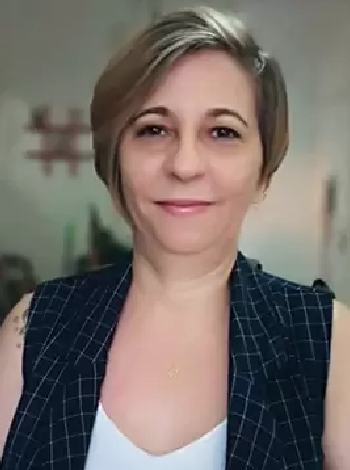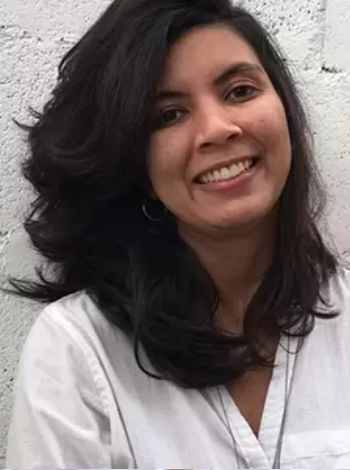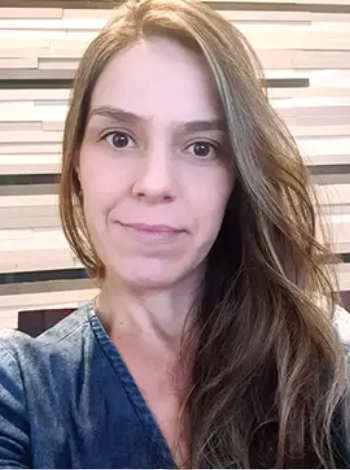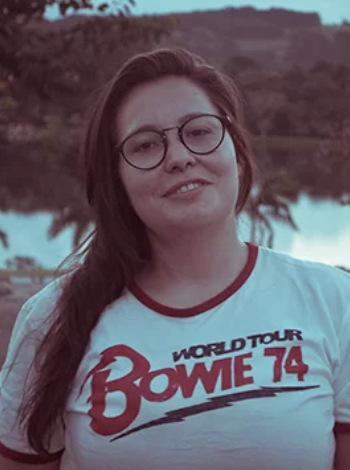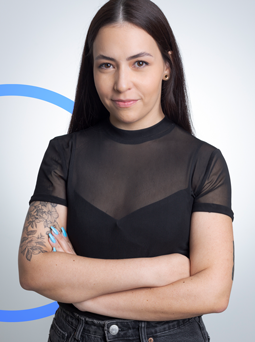 Our Mission
To be creative and bold, capable of understanding, seducing and inspiring in the construction of desirable brands that generate value.
Our Values
Integrity:

Ethics, coherence and transparency in everything we do.

Profissionalism:

Absolute commitment to excellence.

Teamwork:

Knowledge sharing, resources and support among all of us: team, clients and suppliers.

Our Vision
To be among the most recognized and admired design offices in Latin America by 2017.